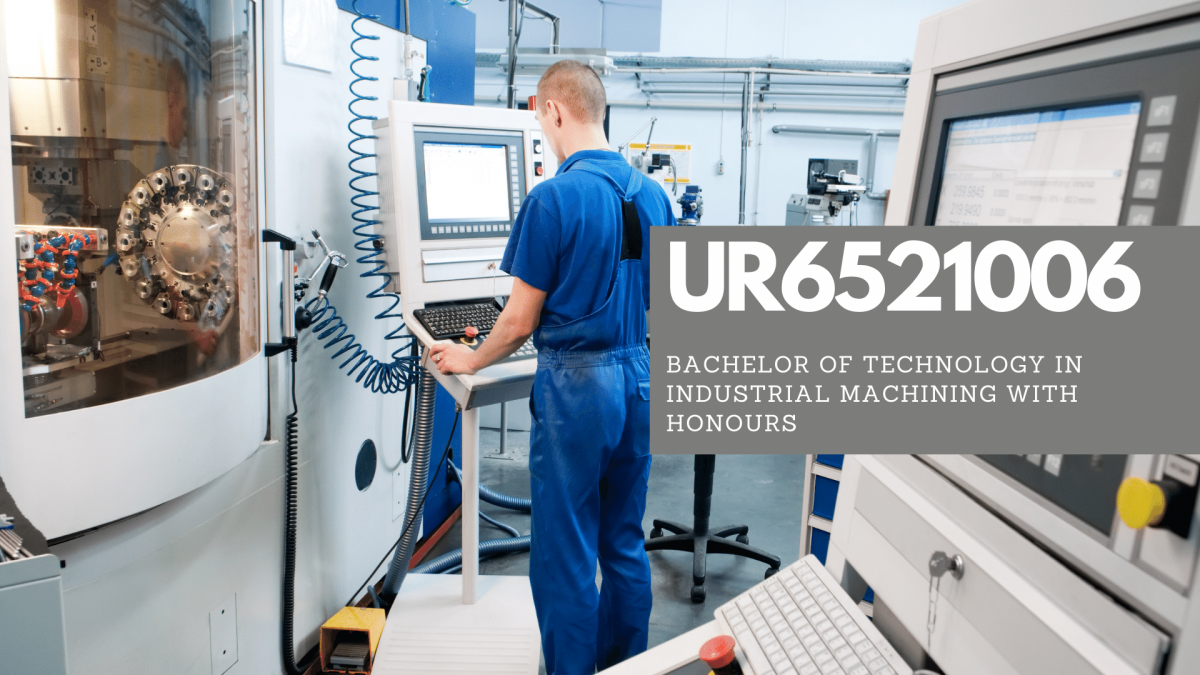 UR6521006 | Bachelor of Technology in Industrial Machining with Honours
Program Description
The program focuses on manufacturing and machining. This program will produce machining technologies that carry out work such as machine design and manufacturing systems, manufacturing, machine maintenance, machine facility management and production management and machine related project management. The program also aims to produce techno entrepreneurs in machining-related technologies and subsequently produce respected and referenced professionals in machining technology.
Click HERE for further information:
Program Details – Bachelor of Technology in Industrial Machining with Honours
Among the relevant career opportunities:
• Machining Maintenance Officer
• Quality Control Management Officer
• Machining Design Officer
• Production Management Officer
• Manufacturing System Officer
• Project Management Officer
• Other relevant career fields.
Tags In